Christmas Open House & Student Success
Congratulations to our students, Emma Coffey '23 and Haley Sabolcik '23, both History majors and Archaeology minors. Last week they presented papers at the Archaeological Society of Virginia's annual conference in Williamsburg, Virginia.
Despite heavy competition both won 1st place in their categories.
Emma presented "Material Memory of the Enslaved" which won the Virginia Museum of Natural History award for the best collections-based paper.
​
Haley presented "Ceramics as Wealth in Nineteenth-Century Central Virginia" which won the Martha and Julian Williams award for best historical archaeology paper.
Their papers will be published in the ASV Journal. Both plan to pursue post graduate study.
​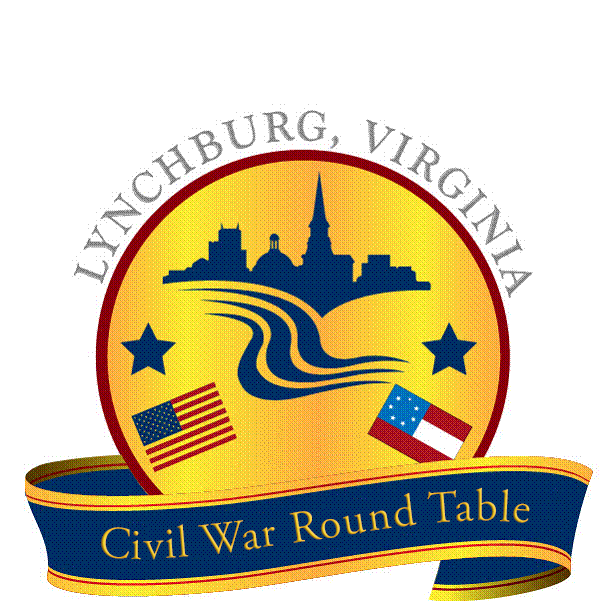 Tours of house and museum are currently only available by appointment. Please call or email us in advance to set up a time to visit.

Visitors may also take a self-guided tour of the grounds and outdoor markers by using our self-guided tour brochure available outside at the visitor center..
​
Sandusky served as Union Headquarters during the Battle of Lynchburg, however it has seen more than 200 years of local and national history. Though the house was built in the Federal era our restoration and interpretation reflects Sandusky as it appeared 1850-1870.
​
Historic Sandusky is owned and operated by the University of Lynchburg. Sandusky provides experiential learning opportunities for its students, faculty and staff. The site is also open to the public