March 3, 2021
For Immediate Release

Historic Sandusky to resume archaeological excavation of kitchen site

Historic Sandusky is pleased to partner again with Hurt & Proffitt's Cultural Resources Department to resume archaeological study of Sandusky's 19th century kitchen site. This work will build upon previous work undertaken in the summers of 2013, 2014, and 2015. The goal is to pinpoint the exact location of the walls and chimney, and recover artifacts in and near the historical kitchen.
​
A key component of the project is the participation of University of Lynchburg students who will be assisting with the excavation. Students will work alongside professional archaeologist in digging artifacts and processing them through Hurt & Proffitt's on-site archaeology laboratory.
​
The excavation will cover approximately 50% of the kitchen site. Fundraising has begun for excavation of the remaining half of the kitchen site. The excavation phase of the project will last for approximately four months. Progress on the dig can be followed through Sandusky's Facebook, Twitter, and Instagram pages.
​
The kitchen site is an important resource for a better understanding of the people of Sandusky and will provide essential clues needed to tell their stories. Overall, this will enable better interpretation of Sandusky's history, particularly that of the enslaved persons who lived and worked at the site 1808 to 1865.

A final report will be produced which will include an artifact database, maps of the excavated units, and analysis of the artifacts recovered. The report will be posted on Sandusky's website once completed.
​
​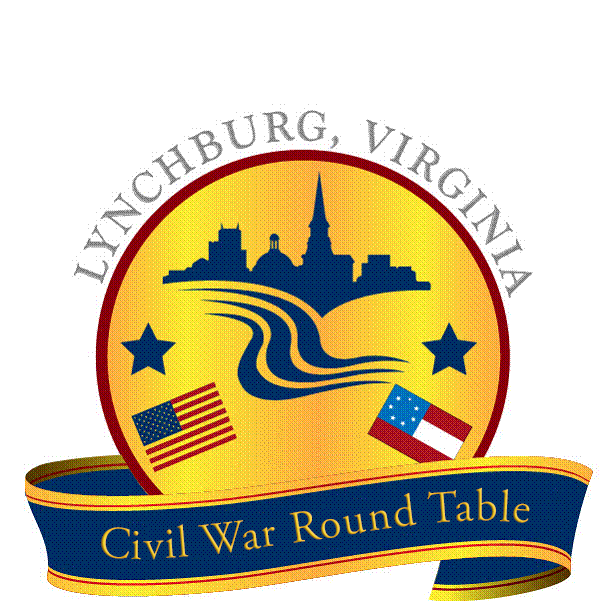 Tours of Historic Sandusky are currently only available by appointment. Please call or email us in advance to set up a time to visit.

Visitors may also take a self-guided tour using our self-guided tour brochure available outside at the visitor center.
​
Sandusky served as Union Headquarters during the Battle of Lynchburg, however it has seen more than 200 years of local and national history. Though the house was built in the Federal era our restoration and interpretation reflects Sandusky as it appeared 1850-1870.
​
Historic Sandusky is owned and operated by the University of Lynchburg. Sandusky provides experiential learning opportunities for its students, faculty and staff. The site is also open to the public